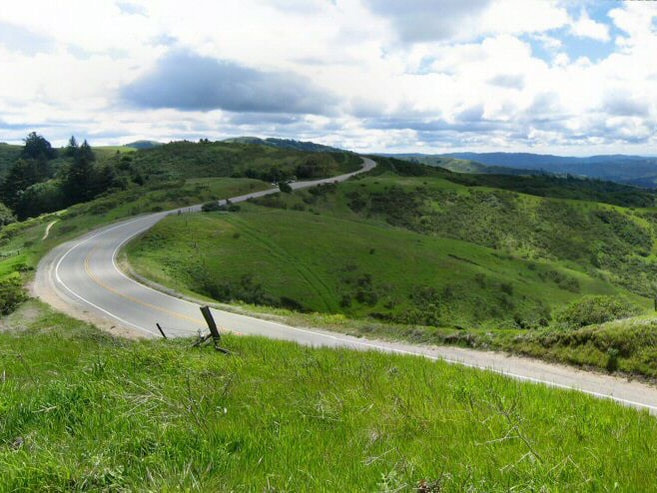 VACANT
Looking to build your next mountain home from the ground up? Bear Real Estate can find you the perfect piece of 'Blue Ridge Acreage'!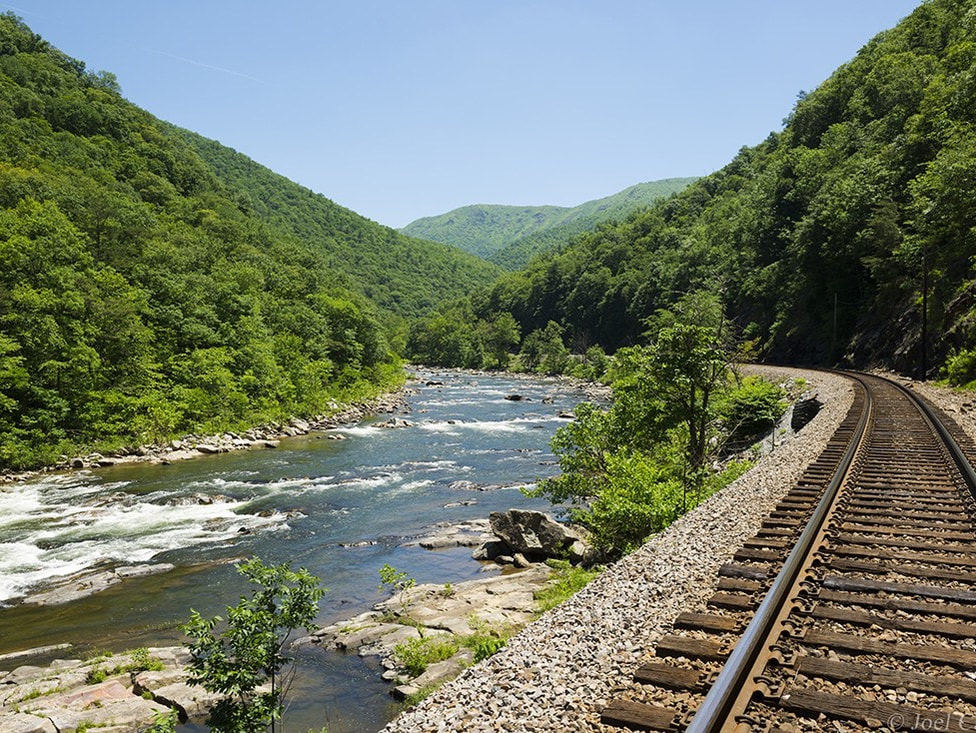 INCOME GENERATING
Thinking of your next (or even your first...) vacation/rental opportunity? Bear Real Estate can help you 'weigh your mountain options'!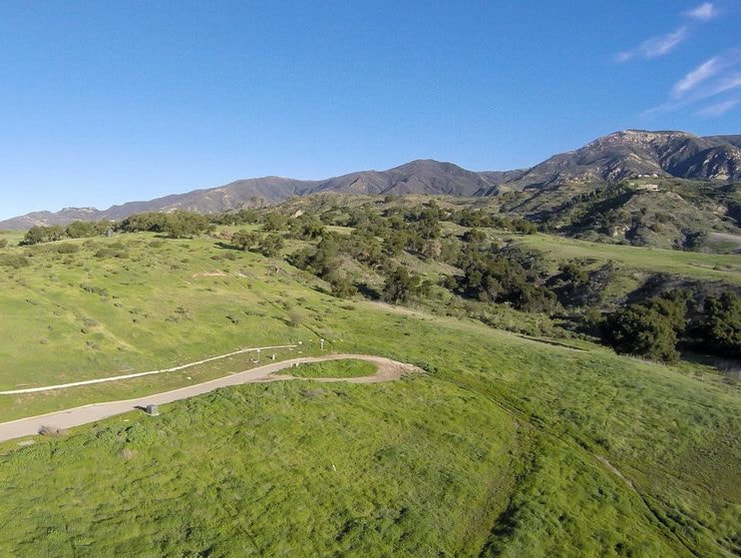 DEVELOPED
From the ground up, we'll guide you through the entire process. Let Bear Real Estate help you find your perfect 'budding mountain community'!